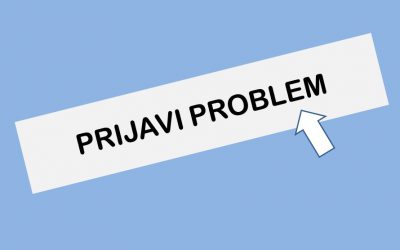 Nevladino udruženje Građanska alijansa i Mreža za istraživanje organizovanog kriminala i korupcije – LUPA pozivaju pripadnice ženske populacije u Crnoj Gori da preko novoformiranih platformi na sajtovima www.lupa.co.me i www.ticeme.se (sekcija "Prijavi problem"),...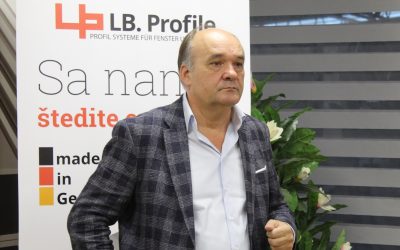 The Company "Hifa Oil CG", owned by BiH businessman Izudin Ahmetlic, sponsor of the Party of Democratic Action (SDA), has been for years now doing business in Montenegro with the company "Putevi", which is owned by the Municipal of Podgorica. According to the data...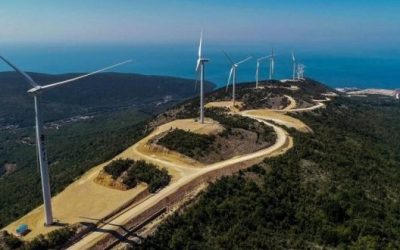 President Milo Djukanovic said that "everything in regard to the Mozura project was flawless and clean. Montenegro authorities are totally clean." Moreover, he solemnly stated "with full responsibility that no one in Montenegro is guilty of anything". Djukanovic...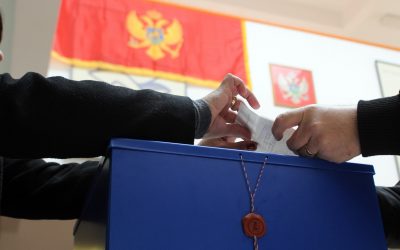 Montenegro holds a parliamentary election next month, but even before the vote count begins, the numbers don't add up. When Montenegro holds a parliamentary election next month, more than 50,000 'phantom voters' will be eligible to vote; in some municipalities, the...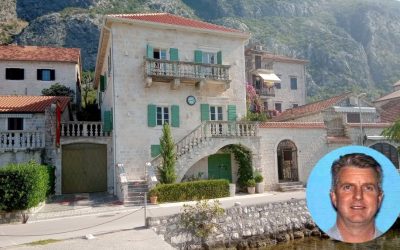 A former Southern California businessman sought in connection with the ambush slaying of a Rolling Hills Estates lawyer and the home-invasion killing of a Whittier man lives in a $2 million home along the Adriatic Sea in Montenegro, where the lack of an extradition...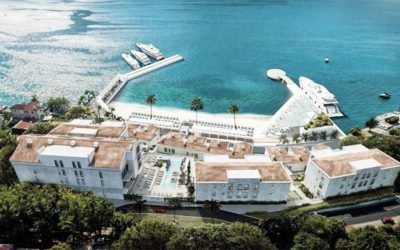 Edin Kolarevic (35 years) from Podgorica, nephew of the President of State of Montenegro Milo Djukanovic, a several months ago became the owner of an exclusive tourist complex "Dobrota Palazzi" near Kotor. The complex worth more than 20 million Kolarevic bought for...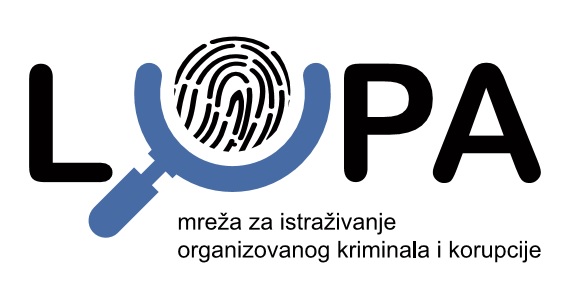 Adresa:
Mreža za istraživanje organizovanog kriminala i korupcije – LUPA
Kralja Nikole 68, 81000 Podgorica, Crna Gora
Telefon (mob):
+382 69 837 240
E-mail:
redakcija@lupa.co.me
vladimir.otasevic@lupa.co.me